STRINNING - KIRSHNER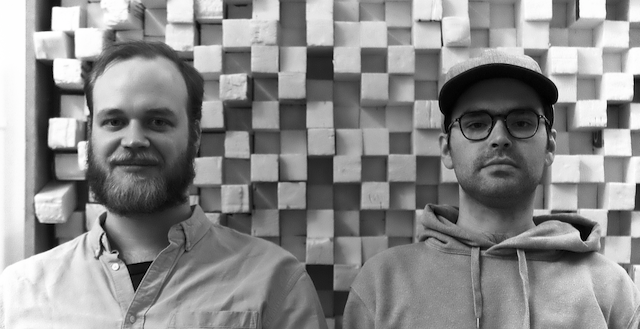 Line up
Sebastian Strinning, Reeds
Julian Kirshner, Drums
Wind and weather. Insubordination. Mutiny. Two former sailors practice Free Jazz.
The duo unites two of the most exciting improvisers on the American and Swiss
scene. Continuing the strong connection between Switzerland and Chicago improvisers, reedist Sebastian Strinning and drummer Julian Kirshner struck up
a musical relationship during the former's Chicago residency in 2018-19.
---
---
CD and Download available via Bandcamp

Released October 20, 2020

Recorded 22nd of February 2019 by Ralph Loza at Experimental Sound Studio, mixed by Todd A. Carter, mastered by Alex Inglizian
Design by Lisa Armstrong
All rights reserved
---
REVIEWS
---
PAST CONCERTS
Elastic Arts, Chicago / Audio of the Arts, Madison / Spot Tavern, Lafayette / Cafe Mustache, Chicago / Downtown Music Gallery, New York / iBeam, Brooklyn / Kingston Jazzcenter / Beat Kitchen, Chicago
---