NEWS
Release "Space Friction" Fischermanns Orchestra
Tour with Suzuribako and Le String'Blö
Recording Session with the Looty Trio
On the Road with Julian Kirshner
Tour with the Fischermanns Orchestra: Italy, North Macedonia, Kosovo, Serbia, Hungry, Austria and Germany
The solo releaseshow at Esterliturm Lenzburg is on the 11th of June.

Out now: TURM!
Check out the first track of my new Album "TURM" (Tower)
New Solo Album out on the 1st of May
Tour in Italy and Balkans with the Fischermanns Orchestra
Tree Ear (Gerry Hemingway and Manuel Troller) is back
On Tour with Urs Blöchlinger Revisited
Recording with Sascha Henkels Option 8, with Michael Grienger, Benjamin Weidekamp, Christian Weber etc.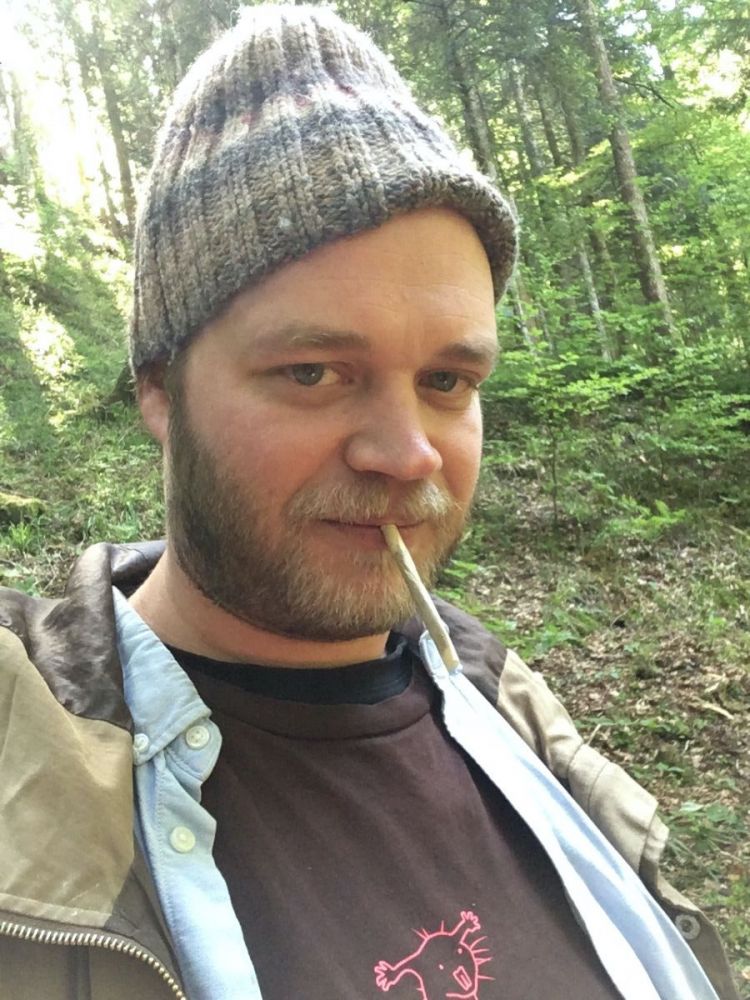 ---
2021
Tours with the Looty Trio, Le String'Blö, Maris Egli and Urs Blöchlinger Revisited
Concerts with Blindflug, der grosse Bär and the Stone Alphabet
Recording with der grosse Bär
---
2020
Recording session at Esterliturm Lenzburg
Suzuribako with Ayako Kato and Frantz Loriot was set up / Gigs in Switzerland
Tour with Le String'Blö in Germany and Switzerland
Working and rehearsing with the Looty Trio and Le String'Blö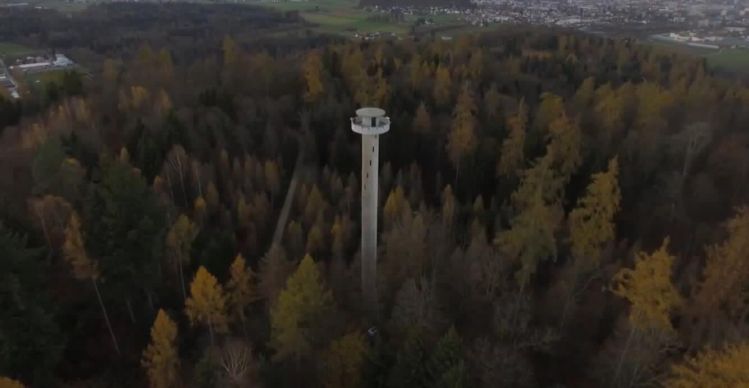 RELEASES
---
2019
End of my career as a deckhand
Japantour with Anemochore
---
With the Stone Alphabet at the Kody Festival in Lublin
Filmproduction with the Looty Trio
---
RELEASES
---
Release tour with Le String'Blö
---
Tour with the Fischermanns Orchestra in Egypt, UAE and Germany / Gig at the Jazzfestival Willisau
Tour and recording session with Urs Blöchlinger Revisited
---
BEFORE
---
Tree Ear with Manuel Troller and Gerry Hemingway live at Bau4
---
FIRST RELEASE

---
AND EVEN EARLIER

---